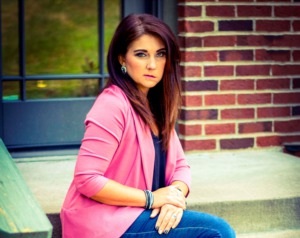 Hello my name is Nicole Gonzalez.  I'm of mom of 2 wonderful kids a girl & boy. I've been a real estate agent for 3 yrs. 
Before becoming an agent my background is 9yrs in short term loans and 8 yrs in investments.  I also worked for a non profit low cost spay and neuter.  
I little bit about me is I love baking and decorating cakes for family & friends.  I also love taking trips to Mexico.  I'm also a huge animal lover and did pit bull rescue for 6 yrs.  In that 6 years I fostered 30 dogs with 2 foster fails. I also fostered 3 cats and foster failed on 1.  I miss fostering as its so rewarding but with my kids being huge animal lovers like me we would foster fail on every animal that comes in the house...lol  
I love helping people in anyway possible. So let me help you find that perfect first home/forever home.